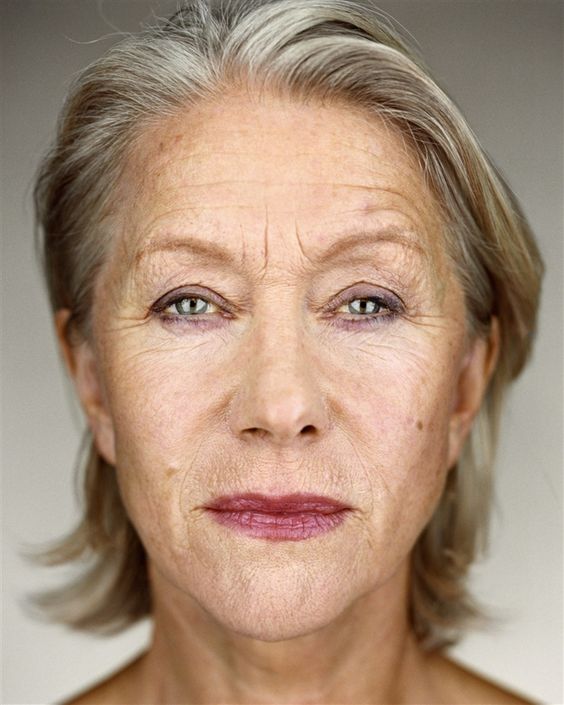 The podcast has a great discussion of what does it mean and how it happened in our society developing truly moral character, what is the nature of our moral life.
They talk about, eulogy virtues verses resume. While we know eulogy virtues are more important then resume one, we live in the culture that emphasis career path. We are more articulate about how to build career, rather then building a good person.
Great observations about our obsession as society with self-esteem which robbed us virtue of humility. Humility is a clarity about ourselves. Radical honesty from the position of other centerdness to see yourself with honesty from outside- from detached position. To see where you are strong where you are weak.
My favorite part was despite ever changing physiological reality buffered by thoughts, whims, desires continually you still have to have some sense of a map that articulates direction worth going. Creating your own map. 
Beautiful discussion, it is a treat. 
---